Sunday, January 11, 2009
Idaho Sunset
Sometimes its important just to stop what you're doing and take in a sunset.
Theres change brewing on the Idaho range.  The Idaho Department of Lands wants to modify the grazing rate charged to ranchers on Idaho End...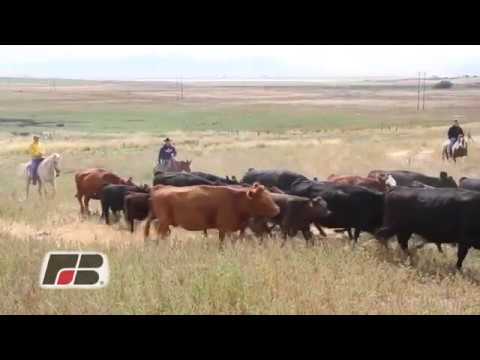 Beet harvest is still two months away, but Brian Darrington is optimistic that they'll have another good year. Magic Valley Farmer ...